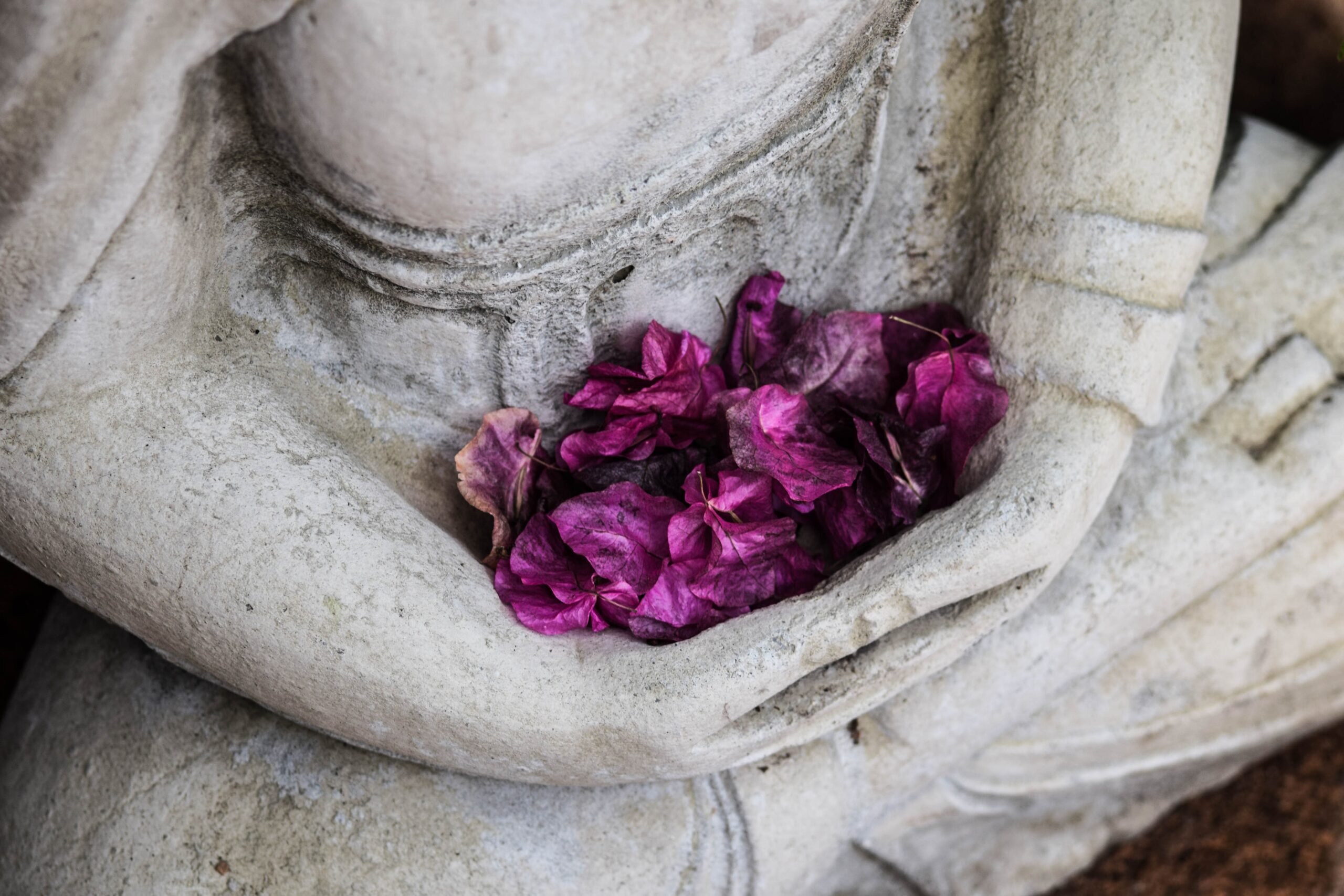 Overcome a miscarriage or abortion with support
Immense sadness, loss, disappointment, anger, disbelief and more… Physical effects … A miscarriage brings so much with it. An abortion too, can have a profound effect. Physical, emotional, rational … The effects can linger for years. They even can stand in the way of a new pregnancy.
Men deal with their emotions differently, they are more action-oriented. Some tend to withdraw, most do not share their feelings. That does not mean they do not grieve. Wherever possible, keep communicating. Ask your partner how he / she is feeling, share your feelings.
I listen, support, help accept and give the emotions a safe place, and process the loss. Gentle body treatment supports the process and helps restore your healthy balance.
Monika, I am very grateful to you for how you have accompanied me with becoming pregnant, the miscarriage, becoming pregnant again and now with our baby. Without your strength, special gifts, down-to-eath way and loving care I could not have done this. Love, Emma
Her photo is on the home page.