Restore your health and feel good with acupuncture, shiatsu, EFT
Burnout, Stress, Restlessness, Fatigue, Irritable Bowel Syndrome IBS, Fertility Problems and others –
my focus is not just on the health issue, but on restoring health. So you feel good again.
Acupuncture and shiatsu boost the immune system, allowing many ailments to heal. But not all.
Persistent / chronic complaints
Does your ailment not improve in spite of medical treatment,  acupuncture or shiatsu …? Or does it briefly improve after a treatment, just to return?
However annoying, there is a reason for that. Such health issues are a signal and remain until they are 'heard'.
I can help you 'hear' your body, so that the cause can heal, allowing the ailment to heal for good.
This 'detective work' can also be done by Skype.
As you see, this is a somewhat different approach to acupuncture and shiatsu. After four to five consultations, most clients feel an improvement.
Click to read what clients experience
Are you trying to get pregnant?
Not getting pregnant can have many causes, and combinations of causes. One of them is stress.
The focus on health and vitality has been rewarded with about 60 babies.
As a healthy mom and dad you give your child the very best start, an advantage for life.
Enjoy pregnancy massage and smooth labour
I work with various instruments, including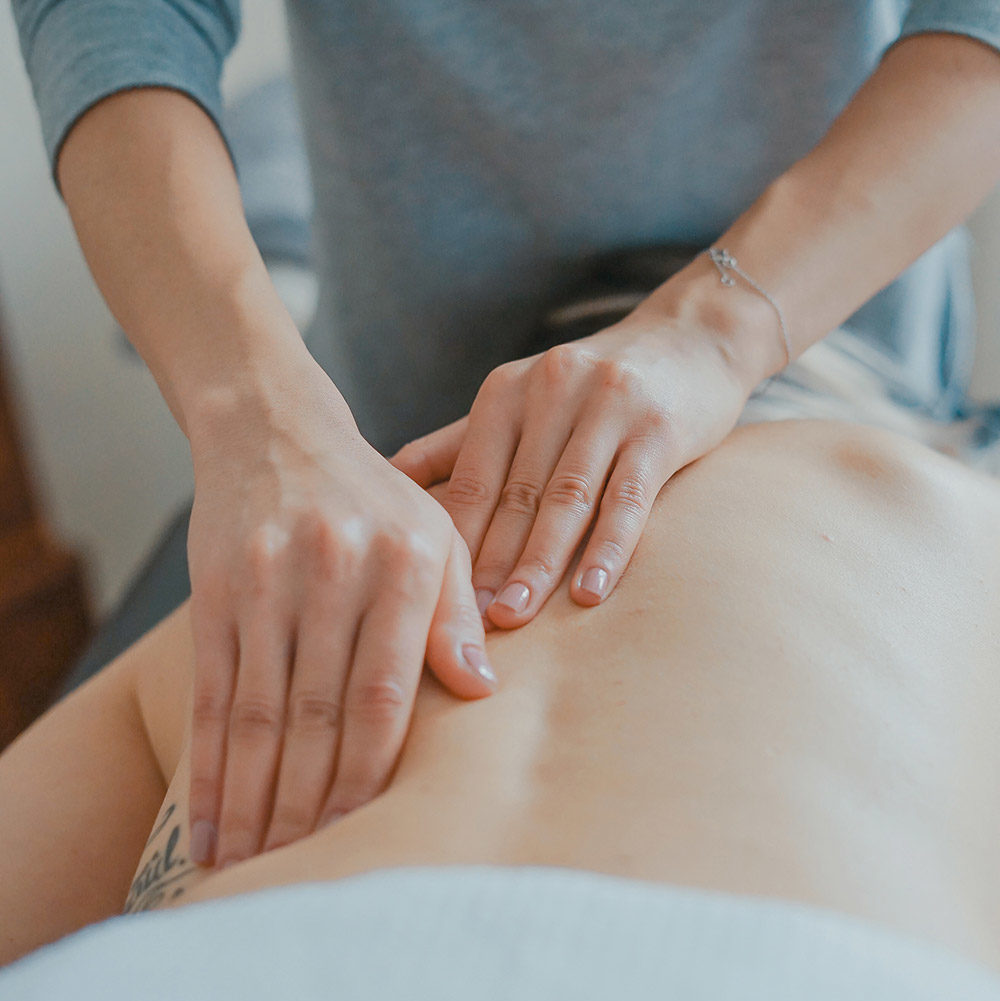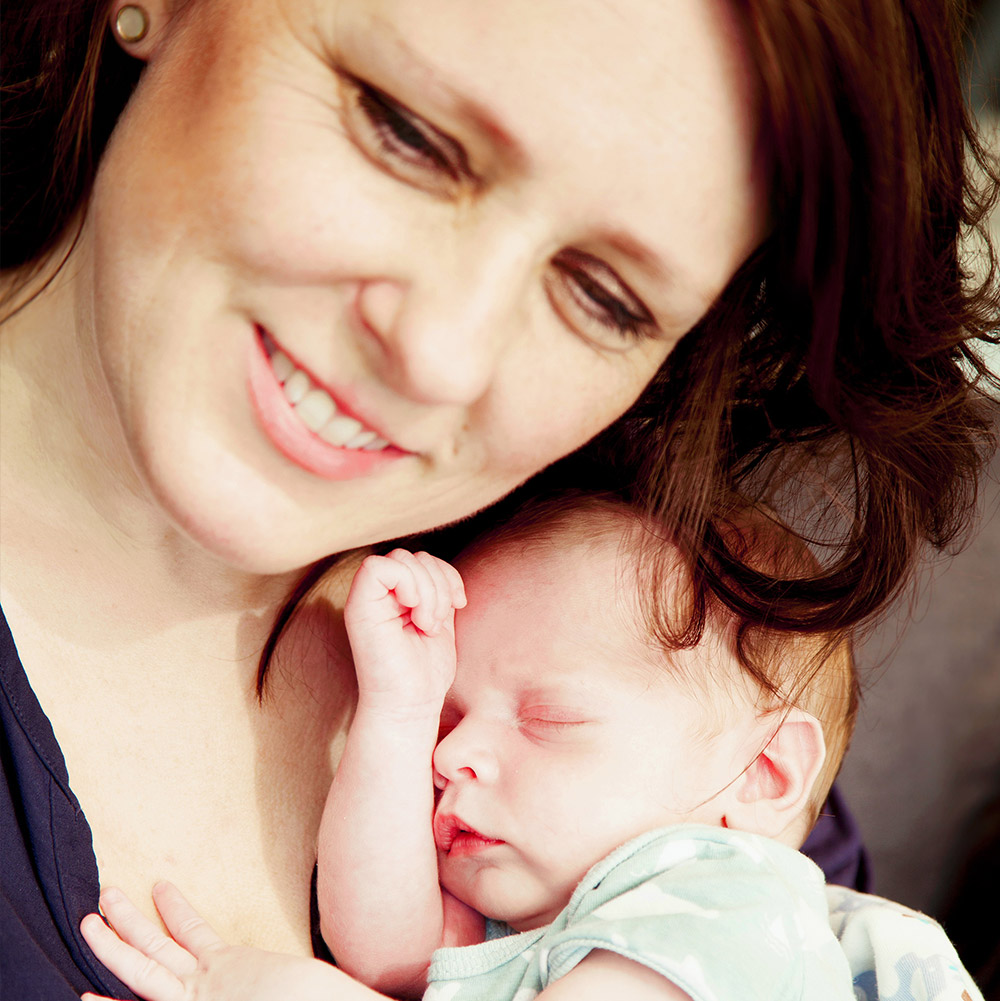 Monika, what you did for me in one session was amazing, you unlocked so many things and let me release them, your clients are very lucky to have you. Sending you much love and success, Gaynor S. ,VS
I love that you are realistic, down to earth as well as spiritual! Ilse, Aalsmeer (it would not work otherwise 😉 )
I was able to walk up 7 flights of stairs at work without being out of breath. Now that is results!! The leg is doing well. I can see the sciatica going altogether! Chris R.
I notice a big change in me since I first came to you. I understand the world around me better. I'm able to stick to my resolutions and have become more aware. I'm grateful to you for the wisdom and experiences and the treatments you gave me. Greetings, Eliza K., 20, student
After your session I got on with the chores I'd been postponing. Suddenly I knew how to tackle things - and it went smoothly! I even had energy to train on the crosstrainer, which I had been dreading for over a year. I feel my energy flowing again. Love, Silvy I need a treatment like this! M
My life has become much more pleasant since I first came to you last year. I enjoy every day, am less concerned about things I can't change anyway. You gave me the awareness of energy and how important it is to take care of myself. In this hasty world you give me peace. Thank you, Monika Janet
Since your treatment last month, my son has been sleeping like a log. I wonder if more treatments are necessary? (This young man had ONE treatment for his sleeping problems) Kind regards, Vera M., Schagen
Hallo Mrs Denes After the treatment of my slipped disc, for two days I had some pain as to be expected. After that I experienced a little miracle. I had told you I can't do any outings due the pain. Well, I managed, to my amazement! I'm looking forward to your next treatment, thank you. Kind regards, Vera M., Schagen
I feel much happier inside and am delighted about this! Els N., Amstelveen
What makes me happy is your support in seeing tough issues as an inspiring challenge. Sandra de W., 40., artist, Amsterdam
Hallo Monika, Once more I'd like to thank you for yesterday's coaching. Today, I went straight for it! With lots of positivity (which even my boss noticed) I indicated that the work load is too much for me. He intends to solve the problem! It already has given me relief. Olga A., Amsterdam
... No idea what you did, but it works. Somehow you helped me take the right steps. The key has turned. So many professionals have tried this in vain! You are a special woman, one in thousands, I don't know how to thank you. Frans L., 42, sales engineer, Maastricht !
My back pain started about two years ago. The physiotherapist and the chiropractor managed to reduce the pain slightly, but after a day's work I could not sit any longer. As there are medical doctors in my family, I was somewhat sceptical about this kind of treatment. Monika gave me a combination treatment. After as little as three treatments, I hardly have any discomfort in my back. Only after an intense game of squash I sometimes feel a slight twinge, for the rest I am totally free of back pain. Rogier R., financial advisor, 36, Amsterdam
Hello Mrs. Denes, I am well. Since our talk I no longer feel I'm holding anything in my body. A beautiful experience. I found your guidance very pleasant. Not only your calm and your precise questions, also the action plan and future orientation. Thank you 🙂 Greetings from Leonie
When I got home after the treatment and looked in the mirror, I noticed "Hey, I recognize myself again!" Sanne A, Amsterdam
Hello Monika, I hope you are well - I am back in the US, 8 months pregnant and getting acupuncture, for the first time since seeing you years ago for my headaches / etc. which never returned btw! Best regards, Julie
...I'm more emotionally balanced, tend to trust my abilities more and follow less what I think others expect of me. A wonderful feeling! Great: I feel sexy again! I have not felt this masculine for a long time! JvdP, manager, age 50, Utrecht
I feel reborn! Jacqueline P, Amstelveen
...Janet told me about your magic hands and how you changed her life. And Cindy told me yesterday how great your treatment was. I can't wait! Barbara, colleague
Monika Denes | Eline Verestraat 23 | 1183 KX Amstelveen | Call +31(0)20 7718183