Rates
| | |
| --- | --- |
| Intake and 1st treatment, an hour and a half. | € 120,-   |
| Cash payment please. | |
| | |
| --- | --- |
| Thereafter - you can choose | |
| Single consultation 09:00 - 17:00 hrs | € 85,- |
| 17:00 - 22:00 hrs and on Saturdays     | € 93,- |
| | |
| --- | --- |
| Or advance payment per 4 consultations | |
| Between 09:00 and 17:00 hrs - time zone GMT +1   | € 320,- |
| 17:00 - 22:00 hrs and Saturdays     | € 352,- |
| For Skype sessions, an advance Paypal payment is required. | |
Please transfer the amount due to account NL72 SNSB 09256 31353  M. Denes, Amstelveen.
Please consult your doctor prior to the first consultation. He/ she can assess if you need to be treated with conventional medicine.
In such cases, my support can supplement and speed up your results.
Need to cancel / reschedule?
Please call 020 7718183. A complementary e-mail will be appreciated, as during treatments I don't work at the computer and read my mail later, the call is really necessary.
Cancellations – by phone or email, made more than 24 hours in advance, shall not be charged for.
For cancellations made less than 24 hours before the scheduled time, and for missed appointments:
please transfer the due amount to account No.
NL72 SNSB 09256 31353  M. Denes, Amstelveen.
Thank you.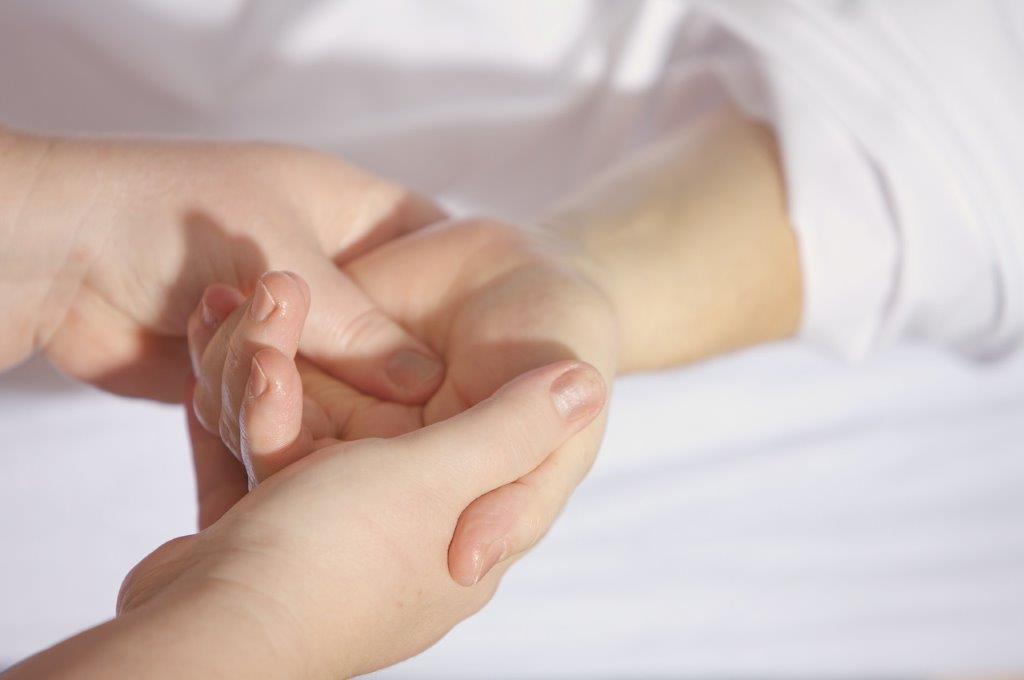 Before the treatment
Preferably do not eat (much) an hour and a half before the session.
Reduce coffee and smoking
Do you wear eye lenses? Bring a box and lens liquid with you
Folllowing a session, it is advisable to take a rest and drink plenty of water. You may feel tired as your body is working on recovery.
Privacy regulations
Your data will not be shared. If it is useful for you to consult a colleague, only with your advance permission I would share your basic information. Very confidential information is not recorded, as this is the safest.
Monika Denes | Eline Verestraat 23 | 1183 KX Amstelveen | Call +31(0)20 7718183