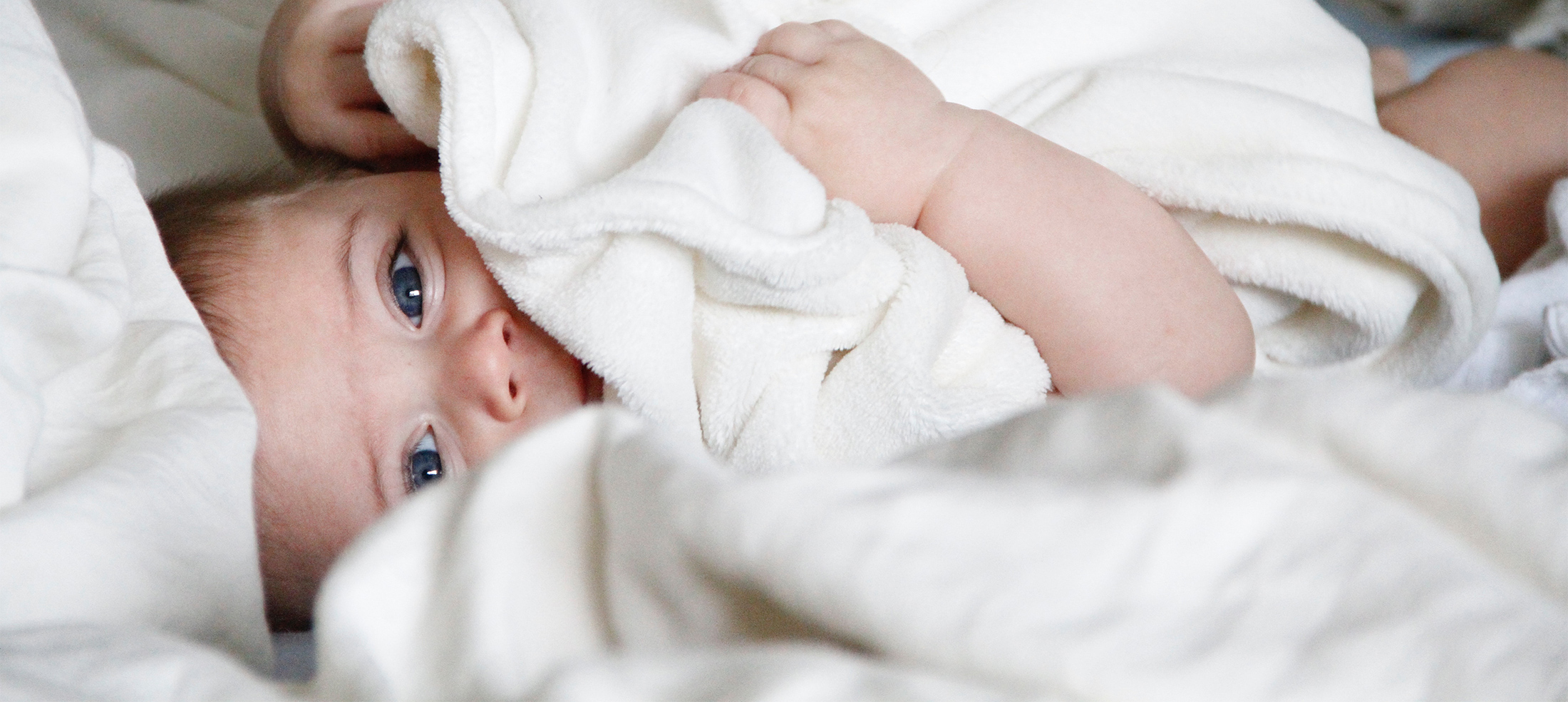 Get pregnant with acupuncture and shiatsu.
Fertility boost for women and men.
As healthy parents you give your child the best start in life, with life-long benefits.
Health & fertility
Are you trying to get pregnant or stay pregnant?
Reduced fertility can have hundreds of causes and combinations of causes. To find the one would cost lots of time.
My aim is to improve the immune system as this helps many health issues to clear. Better health benefits fertility, gives you a better pragnancy and your baby a good start. The treatment of both partners gives the best results – we see the proof in the number of babies born.
Scientific studies show that regular treatment with acupuncture increases the chances of success of IUI, IVF, ICSI by 24%.
The Steps
Not being able to concieve brings lots of emotions. My aim is the help you relax and feel at ease. Treatment without needles is possible.
With the help of acupuncture, shiatsu and foot reflexology, I support the immune system and circulation. This boosts overall health and fertility, which in turn offers a better pregnancy and easier delivery. 

Once your health is at its best, you can choose: a break in treatment – during this break, many women become pregnant, or – if time is pressing, stimulating fertility.

If you wish, you can use natural fertility supplements.
Would you like do  fertility yoga, the method of Ludmila Mojzísová?
Both the fertility yoga and the supplements are effective in their own right.
Even a long forgotten miscarriage or abortion can stand in the way of a new pregnancy. Healing old pain brings out much relief, love and joy – and opens the door for a new baby.
You might have heard of women adopting and suddenly being pregnant? These women might have had a subconscious block concerning pregnancy. Clearing such blocks is most helpful, resulting in pregnancies.
My instruments are Acupuncture, Auriculo Therapy (ear-acupuncture), Shiatsu, Foot Reflexology, Polarity, EMDR, EFT and Matrix Reimprinting – each of these stimulate the body to recover and heal in a different way.
How many treatments are needed?
Chances of getting pregnant depend on the age, health, medical history and lifestyle of both partners. Treatment for both partners gives the best results. The sooner you start, the better your chances.
A healthy lifestyle increases the likelihood of conceiving, having a healthy pregnancy and delivery as well as benefitting the child. See Tips for getting pregnant faster
For best results, I recommend women 39 years of age and older to combine this treatment with IUI / IVF / ICSI.
Please consult your doctor before the first consultation. In some situations you may need regular medical treatment. In such cases, my treatment is a supplement that can speed up the recovery.
Monika Denes | Eline Verestraat 23 | 1183 KX Amstelveen | Call +31(0)20 7718183